We also
Manufacture
Create
Develop
acoplados
More than 70 years in the metallurgical field allowed us to apply the same innovative technology of windmills to our trailers.
La Factory
At Surgente, we are proud to offer a wide range of high-quality trailers to meet your transportation needs.
Our passion for quality and durability has made us leaders in the trailer industry. Each of our products is designed and built to the highest engineering and manufacturing standards, ensuring exceptional performance on every ride.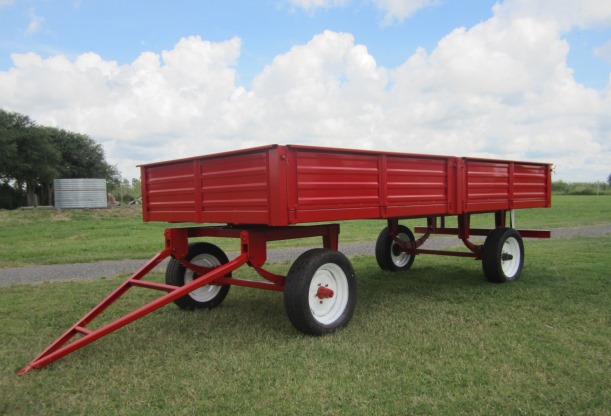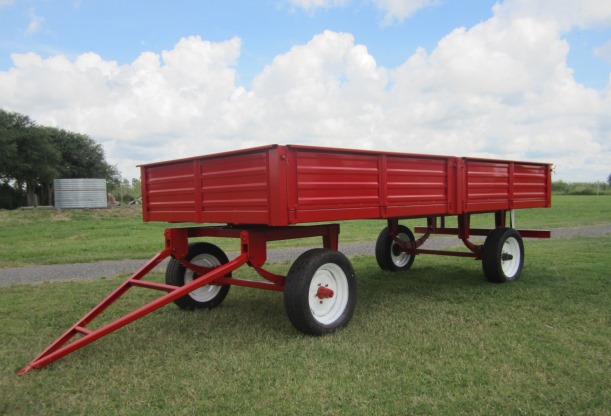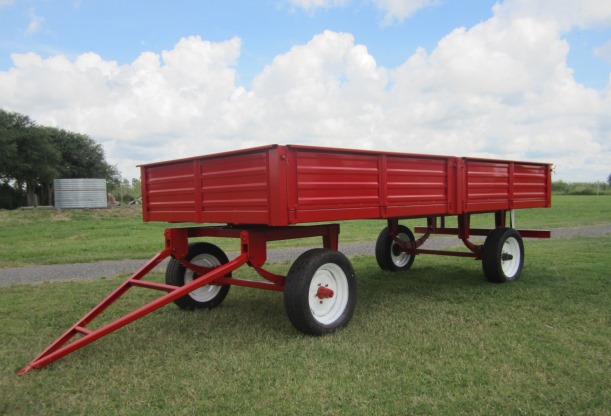 Our models